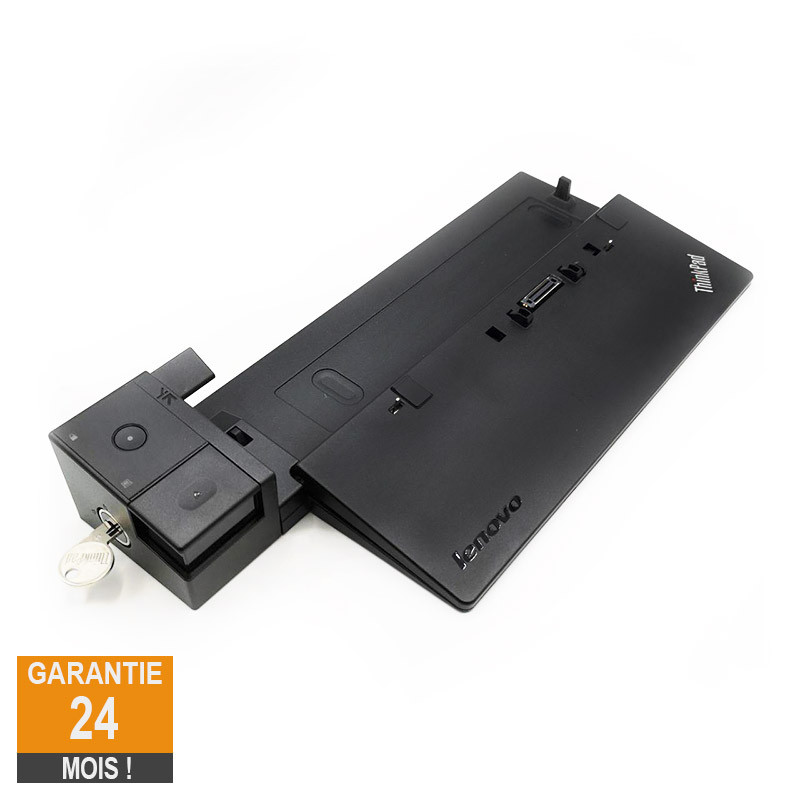  
Docking Station Lenovo ThinkPad Ultra Dock 40A2 SD20F82750 00HM917
Condition : Used
Used Western Digital Hard Drive - 320GB - 3.5" - SATA II - WD3200AAJS-00VWA0 - Mécanique / Magnétique - 7200RPM - 8MB - Product tested by our experts and warranty 24 Month
Our products are tested and perfectly protected.

Fast shipping in less than 24 hours!

You have a period of 14 days to change your mind.

Payez en 2, 3 ou 4 fois sans frais à partir de 100€ d'achats
Overview
The docking station Lenovo ThinkPad Ultra Dock 40A2 extends the connectivity of your laptop while you're at the office.
This model is equipped with a wide range of connectors: USB 2, USB 3, Ethernet, DisplayPort, HDMI, DVI-D, VGA, Sound.
Features :
Brand : Lenovo original,
Model : 40A2 - P/N SD20F82750 / FRU 00HM917,
Ports USB 2 : 2,
Ports USB 3 : 3,
Port Ethernet : Yes,
DisplayPort : 2
HDMI : 1
DVI-D : 1
VGA : 1
Audio output : Yes
Key : Yes
A/C adapter : Not included
Compatible machine (non-exhaustive list)
Lenovo L Series : L450, L460, L470, L560, L570
Lenovo T Series : T440, T440s, T440p, T450, T450p, T450s, T460, T460p, T460s, T470, T470p, T470s, T550, T560,T570
Lenovo X Series : X250, X260, X270
Documentation and drivers to download on the manufacturer's website.
Package content
Docking station + key only (Delivered without box or AC adapter).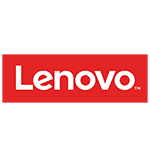 Data sheet
Warranty (Month)

24

Product condition

Very good

Ethernet (Speed Mbps)

1000

VGA ports

1

DVI ports

1

HDMI ports

1

DisplayPort ports

2

USB 2 ports

2

USB 3 ports

3